Judo in Schools are introductory programs combining fun and physical activity for children along with the learning of fundamental judo techniques, terminology and values; including friendship and respect, that will stay with them throughout their lives.
Judo in Schools programs are a fun and enjoyable way for children to learn Judo and benefit from the various social, physical and mental benefits that this great Olympic sport can provide. Judo has a strong moral culture that can enrich children's lives from the mat to their everyday life.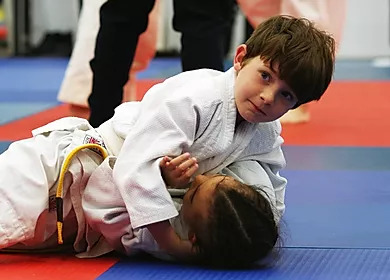 In Western Australia there are two options for the delivery of an in-school judo program.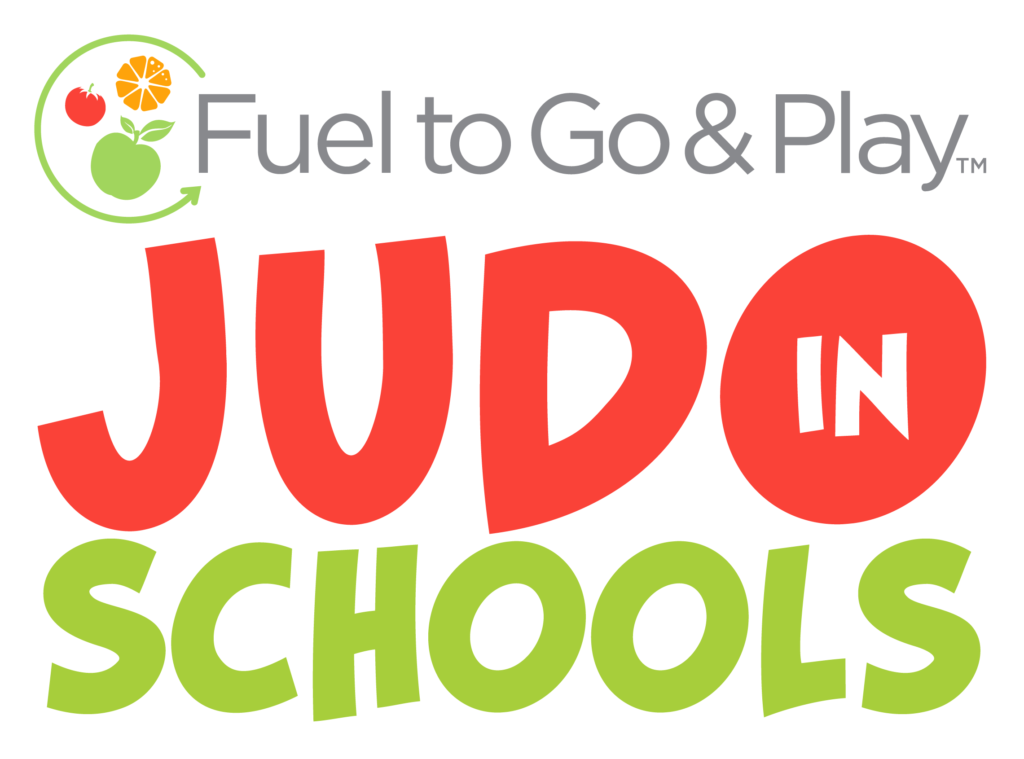 Our Introductory Program is a complimentary, one-day, in-school introduction to judo that exposes students to the fundamentals of the sport. Each session runs for up to 1-hour and multiple sessions can be delivered to several classes throughout the school day.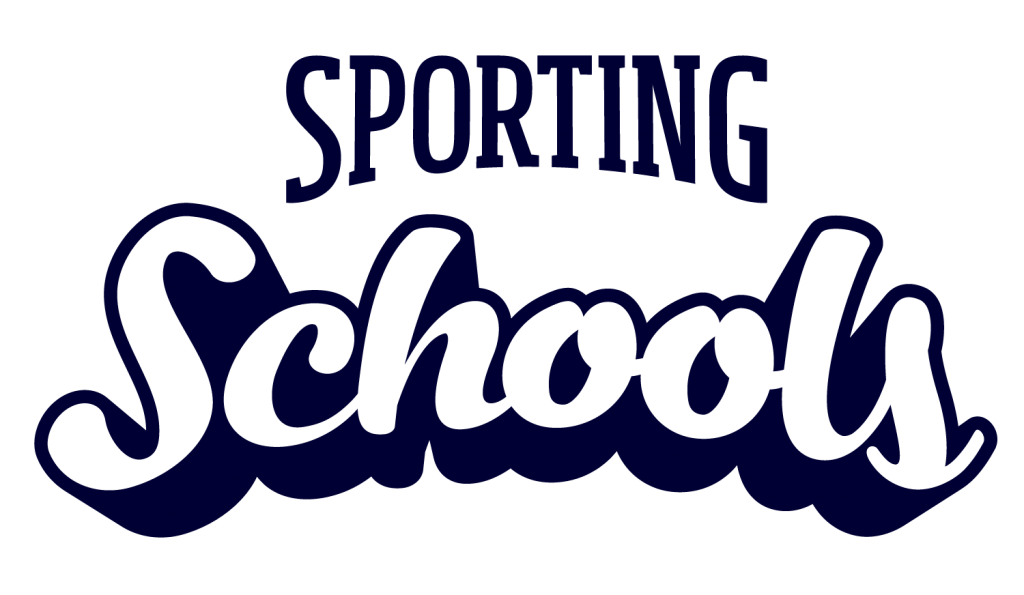 The Sport Australia Sporting Schools program, like our introductory program, exposes students to the fundamentals of judo over an extended 4-week period. Sessions run for up to 1-hour and multiple programs can be requested for various year groups. 
Note: Unlike the Introductory Program, delivery of an extended 4-week program is conditional on a school receiving Sporting Schools Funding.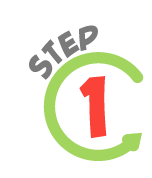 SCHOOL APPLIES FOR DESIRED PROGRAM
School submits an application for the delivery of a 1-day Introductory Program or applies to Sport Australia for Sporting Schools funding for the delivery of an extended 4-week program.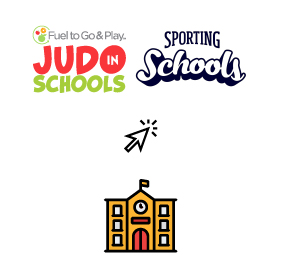 IDENTIFICATION OF COURSE DELIVERER
After receiving an application for an Introductory Program, or confirmation of a school's Sporting Schools funding, a suitable deliverer will be identified.
Generally, this will be the club located closest to the school. However, if required, Judo WA may deliver the course directly.
The deliverer of the program will liaise with the school to confirm all necessary details and deliver the program.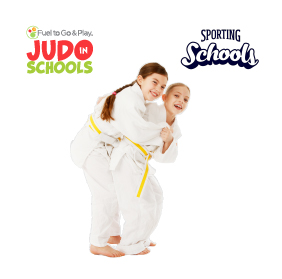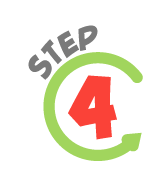 school to club transition
At the conclusion of each program, students will be provided with flyers encouraging them to join their local judo club on a more permanent basis.