Research shows that quality sport and physical activity in schools has a positive influence on children's confidence, competence and motivation to be active at school and throughout their life.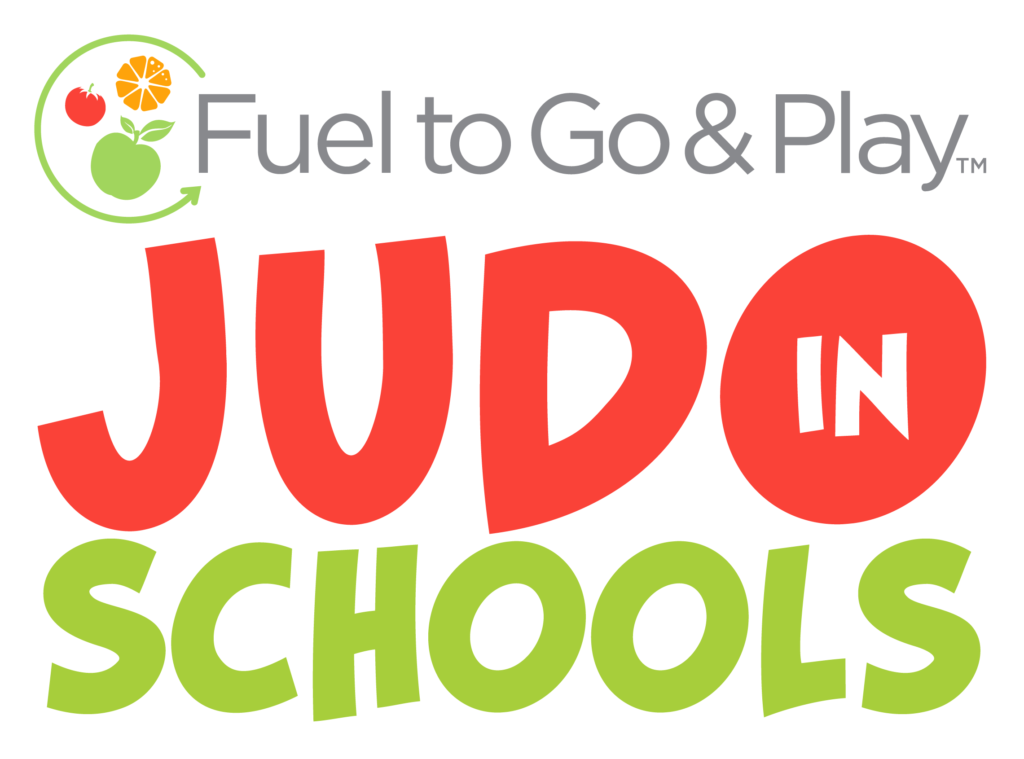 APPLY FOR AN INTRODUCTORY SESSION AT YOUR SCHOOL!
For more information and bookings, complete the following form to get in touch with Judo WA.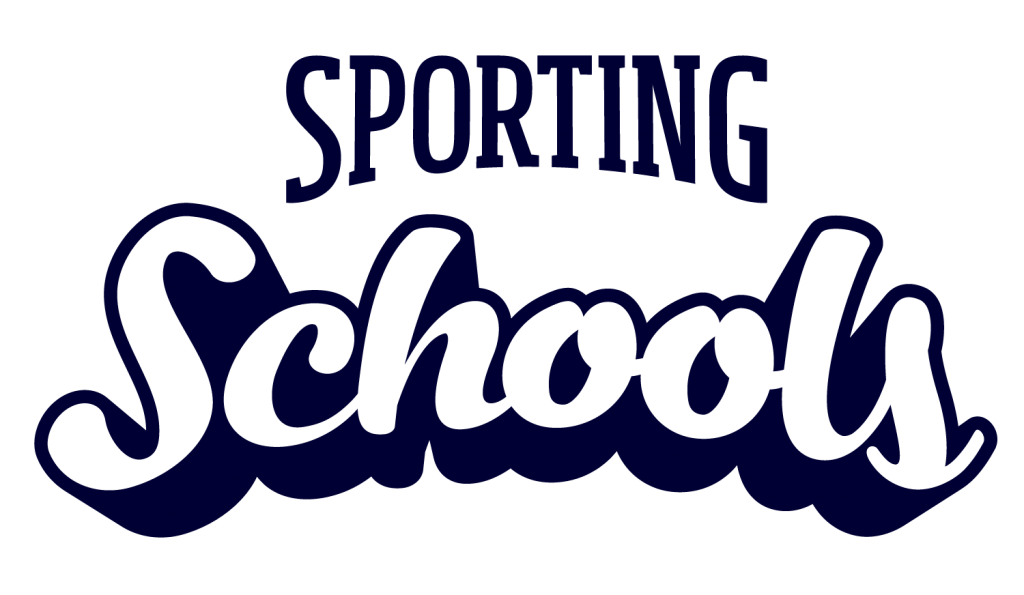 ALREADY HAD AN INTRO SESSION OR JUST WANT SOMETHING MORE?
APPLY THROUGH SPORTING SCHOOLS FOR AN EXTENDED 4-WEEK PROGRAM!
The delivery of an extended 4-week judo program in your school is conditional on your school receiving Sporting Schools funding. The link below will guide you through the application process.
Note: It is possible to apply for the delivery of a Sporting Schools program without first having an Introductory Program delivered.
Remote school in WA get their first taste of judo.
ALDI MiniRoos football, Football Federation Australia
200 students – 90% Indigenous
Development officers travelled 2200kms to deliver the program
Introducing students to a new form of Football