WHO DELIVERS SCHOOLS PROGRAMS IN WA?
After receiving an application for an Introductory Program, or confirmation of a school's Sporting Schools funding, a suitable deliverer will be identified.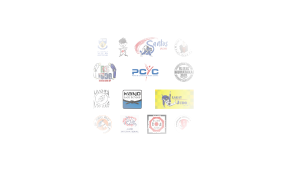 Clubs are the cornerstone of judo all across Australia and with this in mind, upon receiving an application to deliver a schools program, Judo WA will offer the club located closest to the applying school the opportunity to run a Club Delivered Program.
In a Club Delivered Program coaches are required to meet the Minimum Eligibility Criteria outlined here.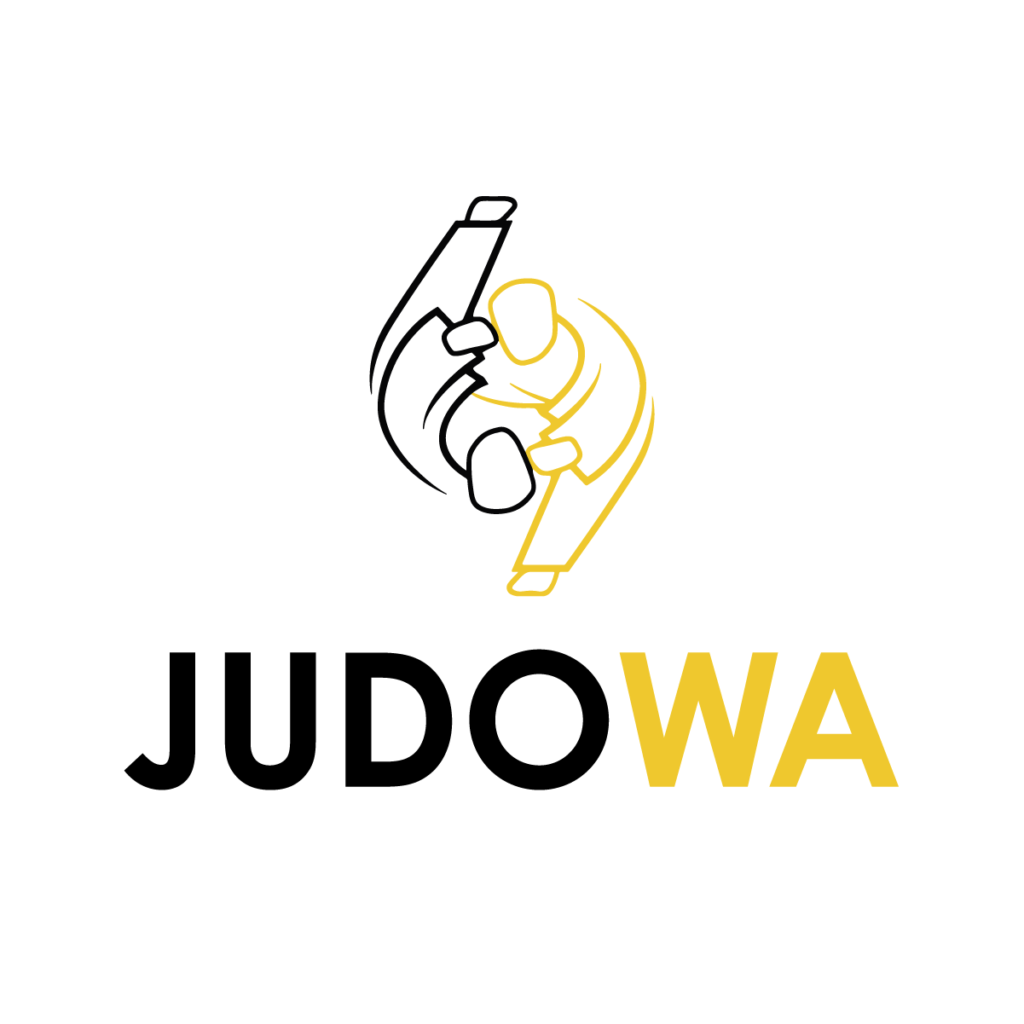 JUDO WA DELIVERED PROGRAM
If, for any reason, a club is unable to deliver a program at an applying school, Judo WA will usually be able to deliver the program in their place through a Judo WA Delivered Program. 
In a JudoWA Delivered Program, Judo WA directly engages qualified coaches to run the requested program at the applying school.
SCHOOL TO CLUB TRANSITION
Whilst Judo in Schools is a short-term program, we hope that it can foster a life-long passion for judo amongst those who participate.
At the conclusion of each Judo in Schools program, students will be provided with flyers encouraging them to continue their judo journey by joining one of our many local judo clubs.